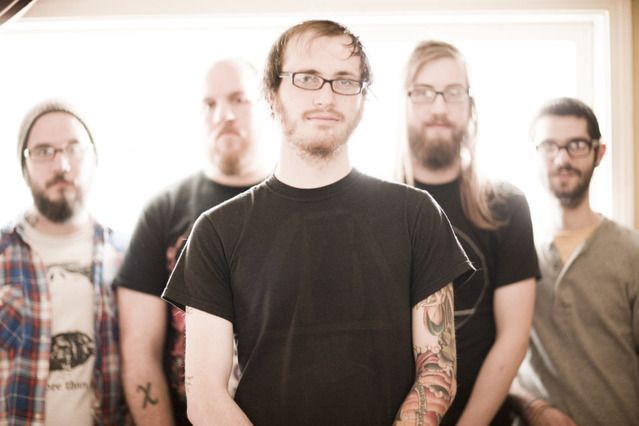 Portland, OR quartet
The Hague
are churning out smart, indie-rock that pays tribute to the classics while remaining true to their own agenda. Take "Everyone," the first single off their forthcoming new album
Black Rabbit
, which fuses jangling indie instrumentation with orchestral flair, creating an incredible blend of crashing guitars and violins. Continuing the momentum of contrasts is singer/guitarist Shawn Stevens' heartsick vocals mingling with bright melodies, and heavy lyrics masked by a dominantly heart-surging sound. It's not unlike these guys to play with sounds, though.
As bass player Charlie Fisher said, "
Our songs are all over the place... We have grungy post rock, up tempo dance songs, pop punk and alt. country songs. We're likely to include anything that comes to mind when we're playing.
"
Give "Everyone" a spin, grab it as a free download for a limited time, and be ready for
Black Rabbit
's release on August 7.
http://www.purevolume.com/news/The-Hague-New-Single-Everyone-Free-Download